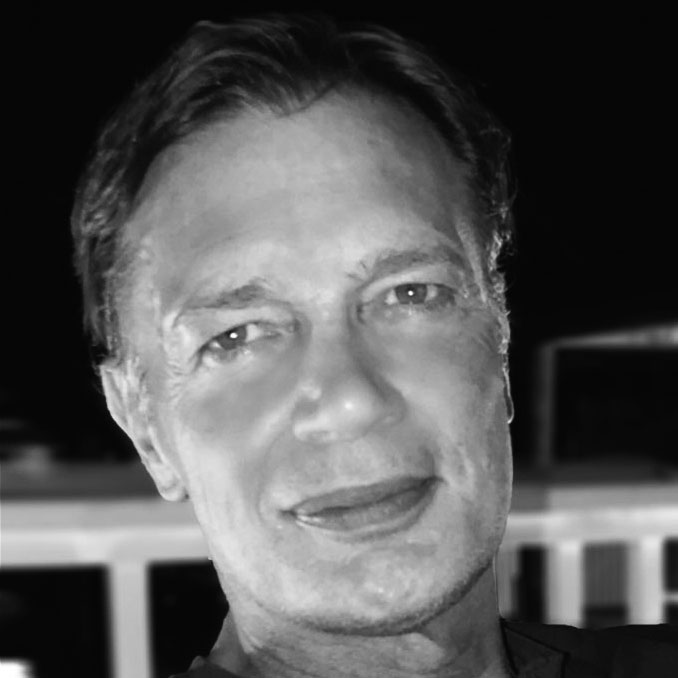 Andy J. Wakefield
Andy Wakefield has been likened to the Dreyfus of his generation -- a doctor falsely accused of scientific and medical misconduct, whose discoveries opened up entirely new perceptions of childhood autism, the gut-brain link, and vaccine safety. As an 'insider,' the price for his discoveries and his refusal to walk away from the issues they raised, was swift and brutal, with loss of job, career, reputation, honours, colleagues, and country. And yet he enjoys a huge and growing support from around the world.
Wakefield's stance made him a trusted place for whistleblowers -- from government and industry to confess and 'download.' He has extraordinary stories to share. Wakefield is now an award-winning filmmaker. Despite elaborate attempts at censorship, his documentary VAXXED: From Cover-Up to Catastrophe – the revelations of a vaccine scientist at the U.S. Centers for Disease Control and Prevention- changed the public mindset on the truth about vaccine safety. Wakefield's is a story that starts with professional trust in the instincts of mothers, choice and consequences, a quest for truth, and perseverance against overwhelming odds.
Kruger Cowne represent Andy Wakefield internationally for commercial appearances and public and keynote speaking. He is a compelling, fascinating and relevant speaker who speaks with confidence and passion.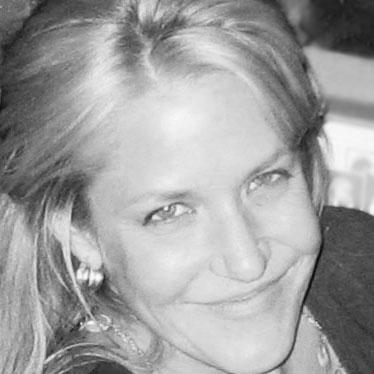 Lori Martin Gregory
Lori Martin Gregory is the CEO of 7th Chakra Films and the Producer of 1986: The Act with an extensive background as a business consultant in entertainment and investor relations. She holds degrees in Journalism and Broadcasting from MSU, Denver, and an MBA from Boston University. Gregory combines the unique past experiences as both producer and marketer in the Los Angeles entertainment industry, with strategist and advisor in healthcare, science, and political policy making. Gregory is passionate about truth in science, and began publishing The Mom Street Journal in 2008. Under her leadership, 7th Chakra Films is releasing its debut feature film, 1986: The Act, with several additional films in the pipeline.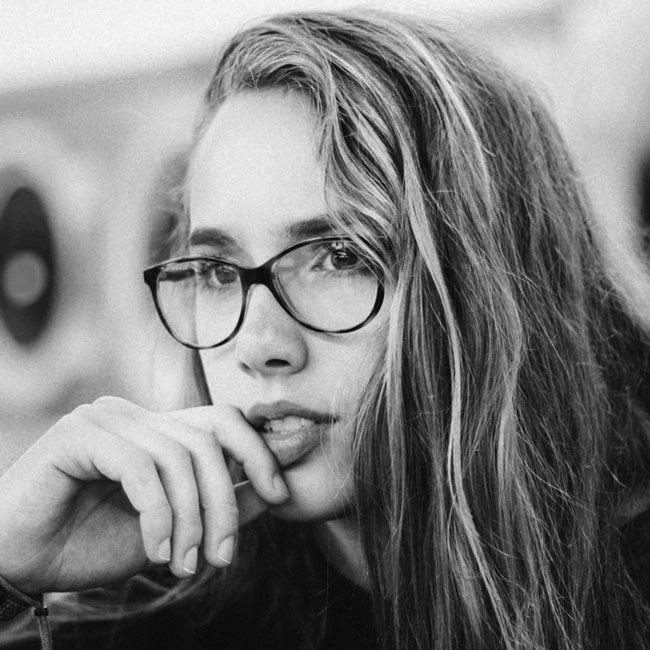 Claire Dooley
Claire Dooley is an editor and cinematographer from McComb, MS. Growing up, Dooley spent her spare time making home videos on a VHS with her family and friends, and in 2015 co-founded a photography and videography business. Following an internship at The Highwire with Del Bigtree, Dooley put aside her studies as an Art Scholar at Millsaps College and pursued her film career. After being mentored by Ralph Madison in New Orleans, she went on to be an editor and cinematographer of Vaxxed II: The People's Truth in Austin, TX. In 2019, Andy Wakefield, producer of the controversial film Vaxxed: From Cover-Up to Catastrophe and Who Killed Alex Spourdalakis? brought Dooley onto the team of 1986: The Act as main editor.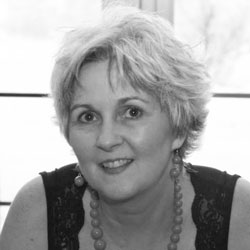 Diane Janes
Diane, Janes, Financial Controller for 7th Chakra Films. She has worked with Andy since 2017, overseeing the budget and financial accounts for Andy's projects and for 7th Chakra Films, LLC. Diane previously handled financial accounts for Autism Media Channel, LLC and Autism Media Foundation.