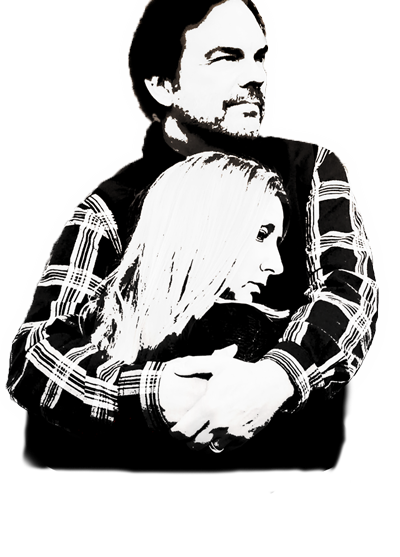 is now available for instant streaming and purchase, and DVDs are now shipping!
Instant Download
$17.99
Order DVD
$19.99
Instant Download & DVD
$29.99
On Demand Streaming
$9.99
Watch by Chapters
(1st 2 chapters FREE)
$17.99
Thank you for your support.
Together, we can wake up the world.
CLICK HERE FOR A COMPREHENSIVE VIEWING GUIDE WHILE WATCHING, AND FOR COPIES OF THE SECRET CORPORATE DOCUMENTS USED IN THE FILM.
Every ticket sold helps us continue to INFORM THE WORLD about Health Freedom!