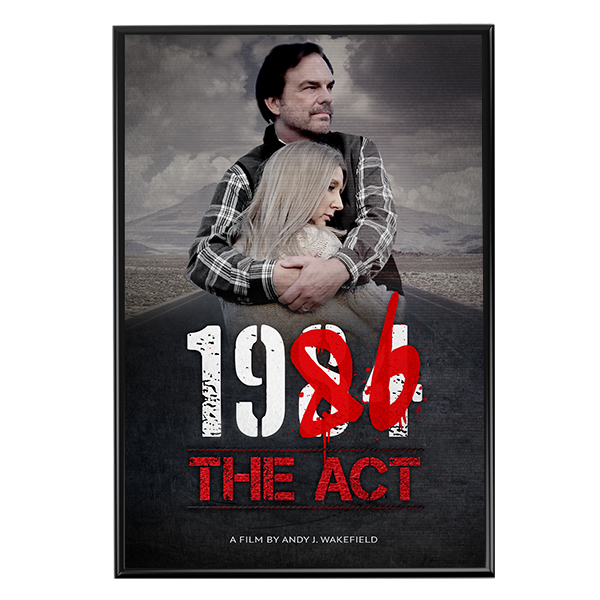 Host A Screening
Click on a button below and we will get you started on hosting a local screening of
1986: The Act by Andy J. Wakefield & 7th Chakra Films.
To learn more, please reach out to This email address is being protected from spambots. You need JavaScript enabled to view it.. Thank you for your support.
Health Freedom Films
By supporting the documentary through a screening license you will receive a boxed kit of essential items including a curated guidebook on how to launch a successful live film screening event from start-to-finish, proven methods of increasing revenue and ticket sales so you can generate income for yourself, 10 DVDs we encourage you to re-sell, and a film license.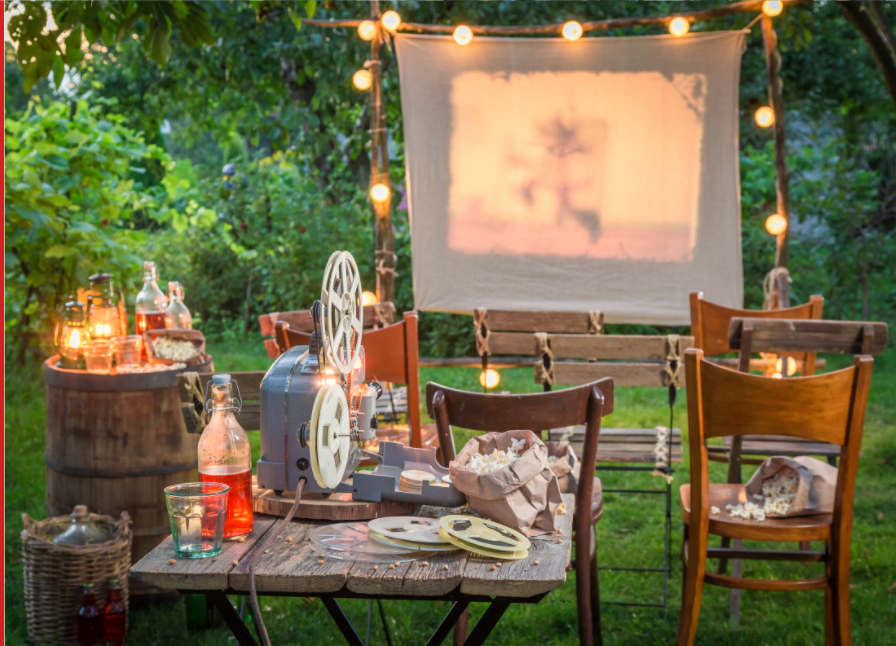 In a world of social-distancing, build community. In a world of censorship, invite free speech.
Film is powerful for many reasons (especially this film). What other art forms integrate images and iconography? Spoken word and music? History and the craft of story-telling? What other art forms can be experienced simultaneously by hundreds and even thousands of people, discussed in person, replicated and disseminated around the globe, forming international connections and common experiences as well as local friendship? Andy Wakefield's first film Who Killed Alex Spourdalakis? was even credited as saving a mother from a conviction of lifetime in prison—the first time that's ever happened in American history.
It was the 2016 documentary Vaxxed: From Cover Up to Catastrophe that was credited as sparking the "anti-vax" movement. We are taking ownership of how they label us and re-naming ourselves the HEALTH FREEDOM movement because that's truly what we stand for and we are inviting you to be a leader in it.
We are not complainers, nor agitators, nor anti-science conspiracy theorists. We define ourselves as thinking people with an interest in how corruption plays into decision-making at the highest levels of our Public Health departments. We are asking for the freedom to debate the important topics of mandated vaccines, mask wearing, and transhumanism. We are interested in knowing details about what states and corporations want to put into our bodies. We believe the public has a right to discuss these ideas in an open forum.
At 7th Chakra Films, we are offering you a pathway to bring this discussion to your community. You might be a holistic doctor, health coach, acupuncturist or home-schooling mom of seven. However you serve your community, we'd like to invite you to consider hosting a local screening of our film 1986: The Act. It is individuals like you who are going to save our nation from a never-to-return pit of government overreach, and help forge free speech despite the tyrannical laws they're placing on us.
You are more than capable of hosting a successful film screening. We made it super simple for you.
Chances are, you're not in the movie business. You've probably never hosted a film screening before, or if you have, maybe you're not ready to open your own Cinemark franchise.
When we made 1986: The Act, we poured our heart and soul, money and time into making it the best film out there in regards to the vaccine debate. We are proud of our legacy and now we're pouring that same spirit of excellence into equipping leaders like you with tools you can use to move the conversation forward within your own networks.
We have designed a literal box to send to you that contains not only the film, but also a success path of how-to's and what-not-to-do's that walk you step-by-step through the joyful journey of being a part time movie distributor.
Legal Necessities
We include all the legal paperwork needed for your license to screen the film. We've also taken the lead on research for hosting a public gathering. What you don't know can hurt you.
Business Brilliance
We'll teach you how to turn a profit with this event. This film pays for itself and the model we're going to teach you will become a cherished blessing to your income stream.
Style Points
It's important to think about the whole person and their bodily and spiritual needs when inviting people to a big event. We'll give you our checklist of considerations.
Leverage The Power of Film
Be an ambassador for the Health Freedom movement. Start the conversation in your community, and make your life easier by letting the film do the heavy lifting for you.
To learn more, please reach out to This email address is being protected from spambots. You need JavaScript enabled to view it.. Thank you for your support.
Face-to-Face Contact Builds Relationships
Including business ones! That's what they're afraid of, isn't it? Tyrants don't want us to have strong connections, it minimizes their power. In person contact (like with film screenings) cultivates strong human relationships, therefore hosting a film screening is a wonderful way to engage your community and make people aware of who you are and what you do. It's an organic and winsome way of building awareness for what you do by bringing value to your community.
Are You In The Wellness Business? Get New Leads By Hosting A Screening
Traditional advertising has its place, but it's expensive and inefficient. People are eager to gather and talk about Health Freedom. You can position yourself as the go-to health practitioner or wellness biz in your community. Become a trusted resource for people looking for answers.
What's it gonna cost me?
Film licenses are expensive. Theaters regularly pay $1,500 per film for the right to screen it to the public. License fees are the backbone of profit for filmmakers, which allows them to invest millions of dollars (as we did) into making a high quality film that people actually want to go see. That said, we wanted to make our license affordable so that it would be a no-brainer for health practitioners, and within reach for Health Freedom fighters of more modest means—like stay-at-home-moms. That's why we're offering two package options, a basic and a platinum. The basic is $497. The platinum is $997.
What's the time commitment?
With so many things in life, you get what you put into it, but this is a relevant question deserving of an answer. Any HGTV viewer can be fooled into thinking it only takes 30 minutes to renovate a house—a successful event will likely require a small team, a dedicated weekend, and one or two additional hours added to your normal work week in the 3-6 weeks leading up to the event. There are lots of tasks that can be delegated, and there are a lot more people who may be willing to volunteer due to the pressing need for restoration of our freedoms.
What if I'm new to town and don't know anybody?
Then congratulations! You're in the privileged position of a clean slate! You can make a great first impression by proving yourself as a leader and facilitator of the winning messages of free speech and real health. You'll make life-long friends through the act of reaching out. Connections are created through action and activity, and shared experiences. By pro-actively making space for these connections to be made, you can use the film as a means to combat loneliness for everyone.
Bring This Life Changing
Documentary To Your Town
To learn more, please reach out to This email address is being protected from spambots. You need JavaScript enabled to view it.. Thank you for your support.